another great movie.nice plot,good direction, brilliant and beautiful actors.go ahead and watch it.
some notes about the movie:
fan of reality TV shows will like this.
I think the plot of that local flick Dreamboy starring Piolo pascual and Bea Alonzo was based on this.I admit, jologs talaga ako.I am a fan of tagalog movies hehe.I dunno but whenever i am watching foreign films, I am trying to recall some tagalog film which has the same theme/concept as the one that I am watching.I was wrong with the thought that Dreamboy has an original concept.But of course you wont get this unless you will watch the two movies.
i am sorry i cant make a good review, although there's alot to say about the plot and the actors.definitely this is already one of the best movies on my list.i give it an 8/10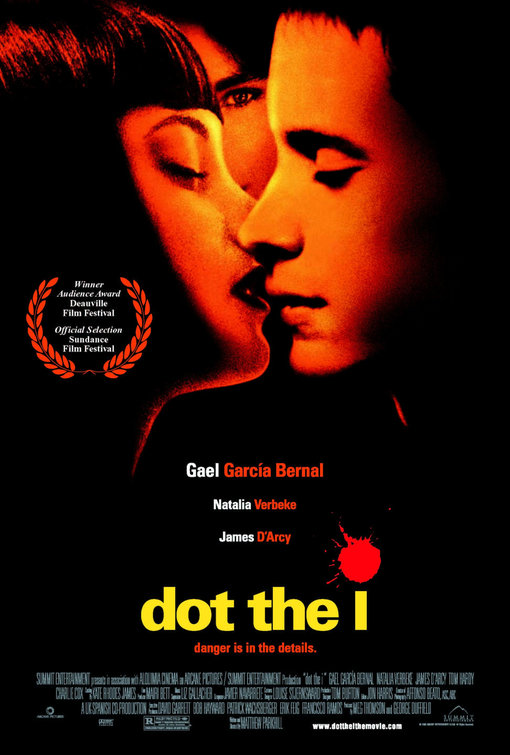 Carmen, a beautiful Spanish woman with a tendency to lose her temper at the drop of a hat, is about to married to Barnaby, a caring, wealthy, but slightly boring Englishman. While out with friends on her 'hen night' she encounters a stranger who suddenly sparks a passion that has been sleeping within her. As her wedding date approaches, she finds herself struggling to put this newcomer out of her mind, but his effect on her keeps growing stronger. What is it that he sees in her, and why does she feel like she's being pushed inevitably into his arms?
summary from www.imdb.com