Since most of my friends and officemates are starting to comment that I am gaining weight,I decided to check my weight at the nearest mercury Drug (where else but market2x), ang bahay namin hehe last wednesday before goin home.They have this apparatus that can measure your height, weight, BP and Blood fat estimation.I just dunno if this machine is accurate.
I was so excited to get the printed paper that shows my measurements:
I now weigh 134 lbs.Sabi pa my Current Body mass Index is 21.4 kg/m.The normal BMI value is bet 20 and 24.49.
yahoo!hindi na ko underweight hehe.I just hope I can maintain that so I can finally go to the gym.
---
That wednesday, I also accompanied Meg and darizel to an ukay ukay in pasig.I got this jacket for only 120 bucks.haha.Dapat kay da yan eh sobrang laki sa kanya.Buti na lang unisex siya.
namiss ko ring magukay ukay but i was just so tired to look for cheap finds kasi we went there right after shift.
meg and darizel looking for treasure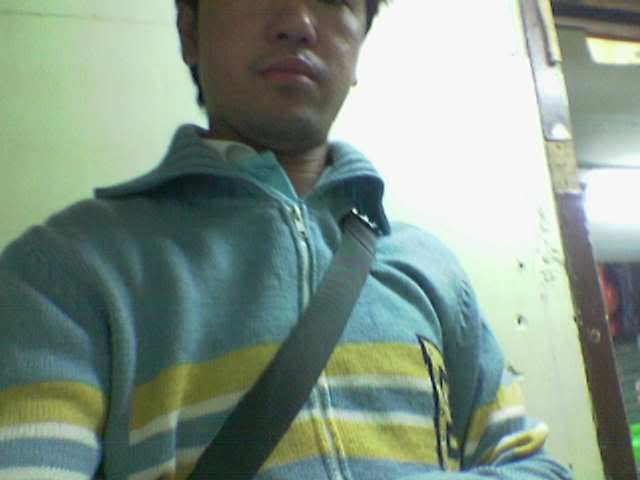 a jacket for 120 bucks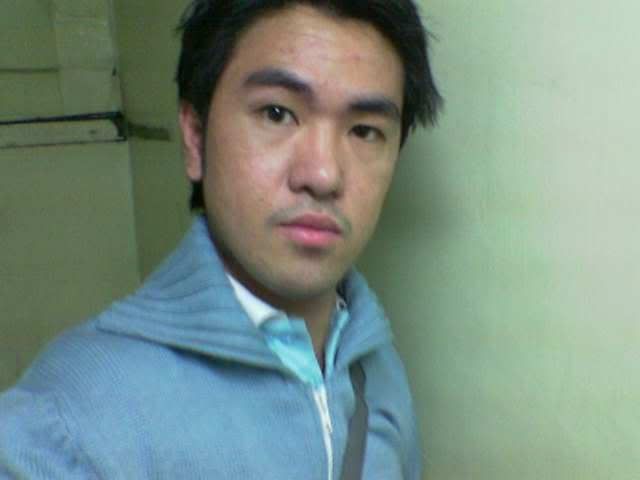 whatdyathink?naggain ba talaga ko ng weight?hehe.
---
I went to work on my restday so instead of having two restdays for this week I only had one.kasi nanghihinayang ako.kailangan ko talaga magipon.Angdaming gastusin ngaun.nagcrash pa ung harddisk ko and i replaced it with an 80G harddisk that is worth 3000bucks.On the next payday i wanted to buy either a digital cam, a televison set or an Mp3 player.sana sipagin ako magovertime.hay naku pera pera pera.
---
Nakapagpahinga naman ako yesterday kahit papano.I had a whole body massage on Thursday night and stayed at home and rest the next day.I was able to watch Frequency ( Jim caviezel and dennis quaid).its an old movie wth time travel element(think of Il mare and The lakehouse).That movie made my cry.I remembered my tatay.
---
Anyone who have seen Superman?Maganda ba?Gusto ko sana siya panoorin sa SM mall of Asia. Iyong Imax cinema.Hope I can watch it with Jo this weekend.Or kung hindi I will watch it alone.
Cute nitong bagong poster ng Penshoppe with heart and jericho.I just took the picture thru my cellphone.This is at their Branch in SM marilao.maganda yung poster.i am not a fan of penshoppe or heart or jericho ,I just like yung may mga angel na concept just like this one.